OUR WHOLESALE PROGRAM
Obakki is a purpose-led lifestyle brand that connects customers to globally curated, ethically made home goods rooted in artisanal craft traditions. We believe in slow design and are committed to offering special and versatile products that are connected to a real story, giving a cultural and emotional connection to every purchase.

We've spent the last 25 years curating products and establishing relationships with artisan partners around the world. They are part of our global family, and we're excited to now extend these beautiful items to you. Our brand and our artisans are very important to us—thank you for ensuring we are both represented properly.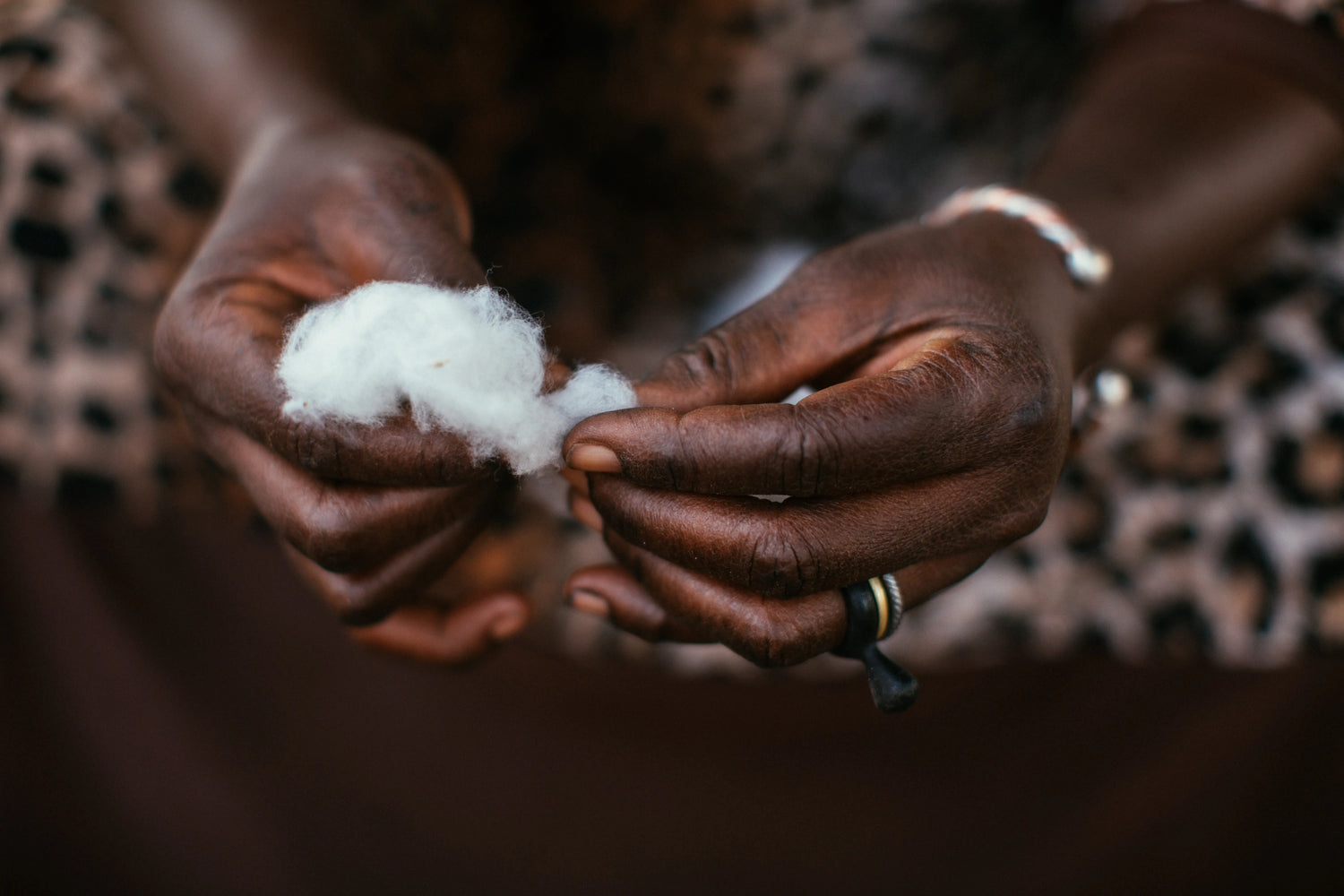 WHAT MAKES US DIFFERENT
Our supply chain never involves factories—it is made up of individual artisans and communities preserving a traditional skill or craft. Some of our partners are very established while others fall under the support of our sister company, the Obakki Foundation. Regardless of where our creators call home, their skill and talent are worth celebrating and deserve to be recognized equally on a global platform—either on our website or in your beautiful store. Each handmade piece is the result of a careful production process, ensuring no damage has been done to the environment, individuals or communities who have made them—and we are confident that you can see and feel the difference.
BASKETS

Handwoven by artisan collectives around the globe, these baskets serve double-duty as stunning decor and storage catch-alls.

JEWELRY

Sustainability that shines—ethically sourced, up-cycled jewelry created by our artisan partners in the heart of Nairobi.

EARTHENWARE

These beautifully imperfect pots will bring a touch of wabi sabi design to your space.

SKINCARE

Our 100% all natural skincare products use ingredients that create sustainable employment for women entrepreneurs in Africa.
CANDLES

Our signature Obakki candles are hand-poured using soy wax, cotton wicks, and clean-burning fragrance oil blends.

HANDMADE BAGS

These versatile weekender bags are connected to a powerful story.

DECOR

Accent pieces created by hand using ancient techniques—our decor collection tells a beautiful, global story.

WOVEN TOTES

A sturdy design and all natural materials make these totes perfect for running errands, shopping, or heading to the beach.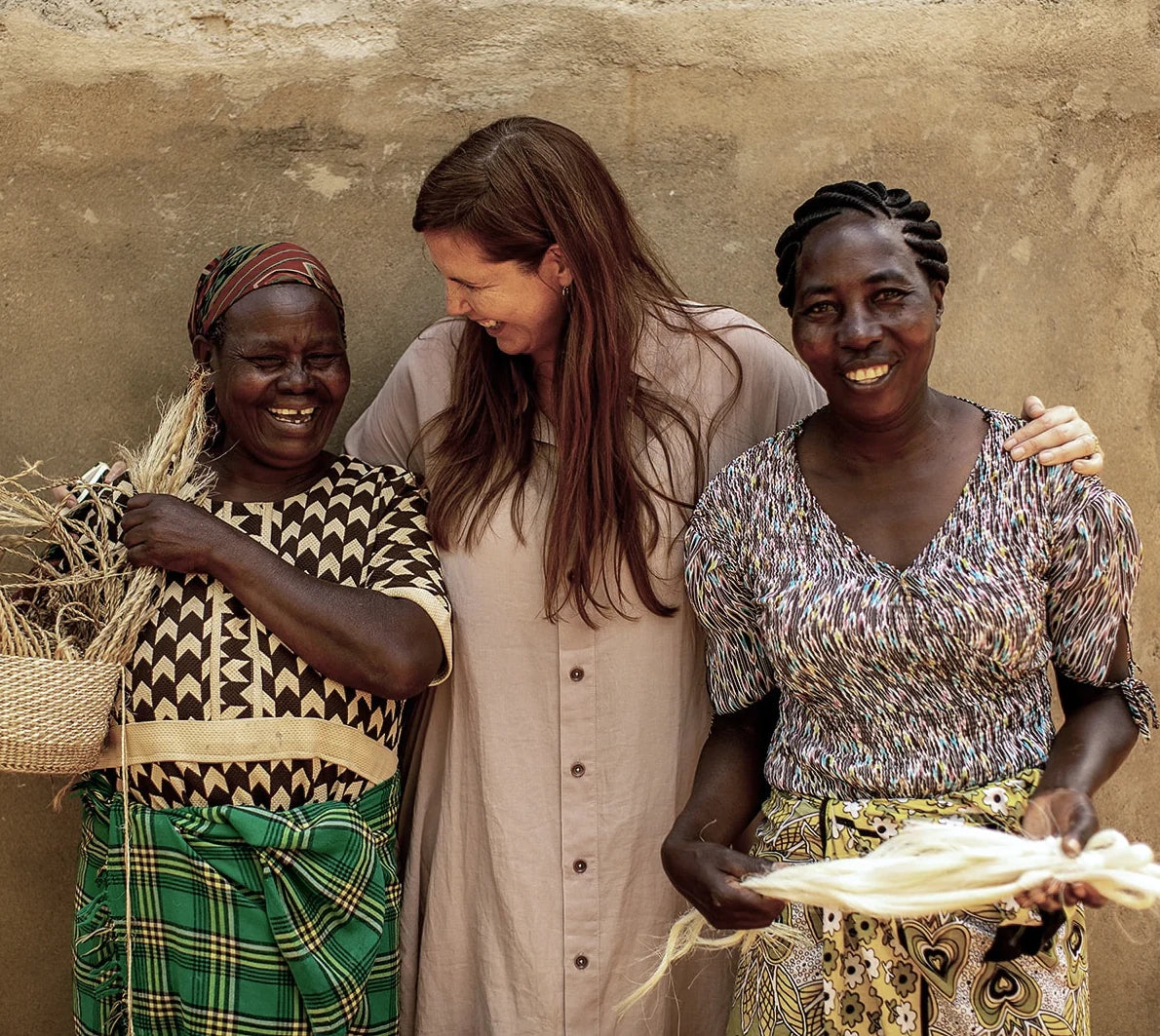 HOW IT WORKS
This is not a typical wholesale program—we are a purpose-led company that invests our net profits back into expanding our artisan programs or into our development work with the Obakki Foundation. 

Thank you for being a part of our extended family. We know you are here because you want to create a better world for all of us to live in, and believe in the purpose behind what we do, why we do it, and who we do it for. Thank you for joining our community of global change-makers—we look forward to working with you!
GET IN TOUCH
If you are interested in carrying our artisan-made goods, please leave your details below. Or team will reach out to you with more information about our wholesale program, our current wholesale product offerings and upcoming collections. You can also reach us at shop@obakki.com.

Items come and go quickly as we work with small-batch artisans - check back often for new products and collections.