COLLABORATE AND CUSTOMIZE
Along with our curated selection of globally sourced homewares, our artisan partners have the ability to create unique custom pieces to fit any of your design needs.
Enjoy an industry discount of 15% on all Obakki products when you partner with us through our Design Trade Program.
RUGS

Handwoven treasures from Mexico and South Africa created using centuries-old techniques.

WALL HANGINGS

Customize large scale works of art created from richly textured, sustainable materials.

GLASSWARE

Every piece of glassware is unique; made entirely by artisan hands in Italy and Japan.

CERAMICS

Tap into our network of potters from around the globe to create custom ceramics.
LIGHT FIXTURES

Collaborate with our artisans in Mexico to create fresh and modern pendants.

ART PIECES

Unique and unexpected art pieces that will elevate any project with a touch of the original.

FURNITURE

Hand hewn pieces to complete any design project.

TEXTILES

From towels and throws to bedding and blankets, we've got you covered.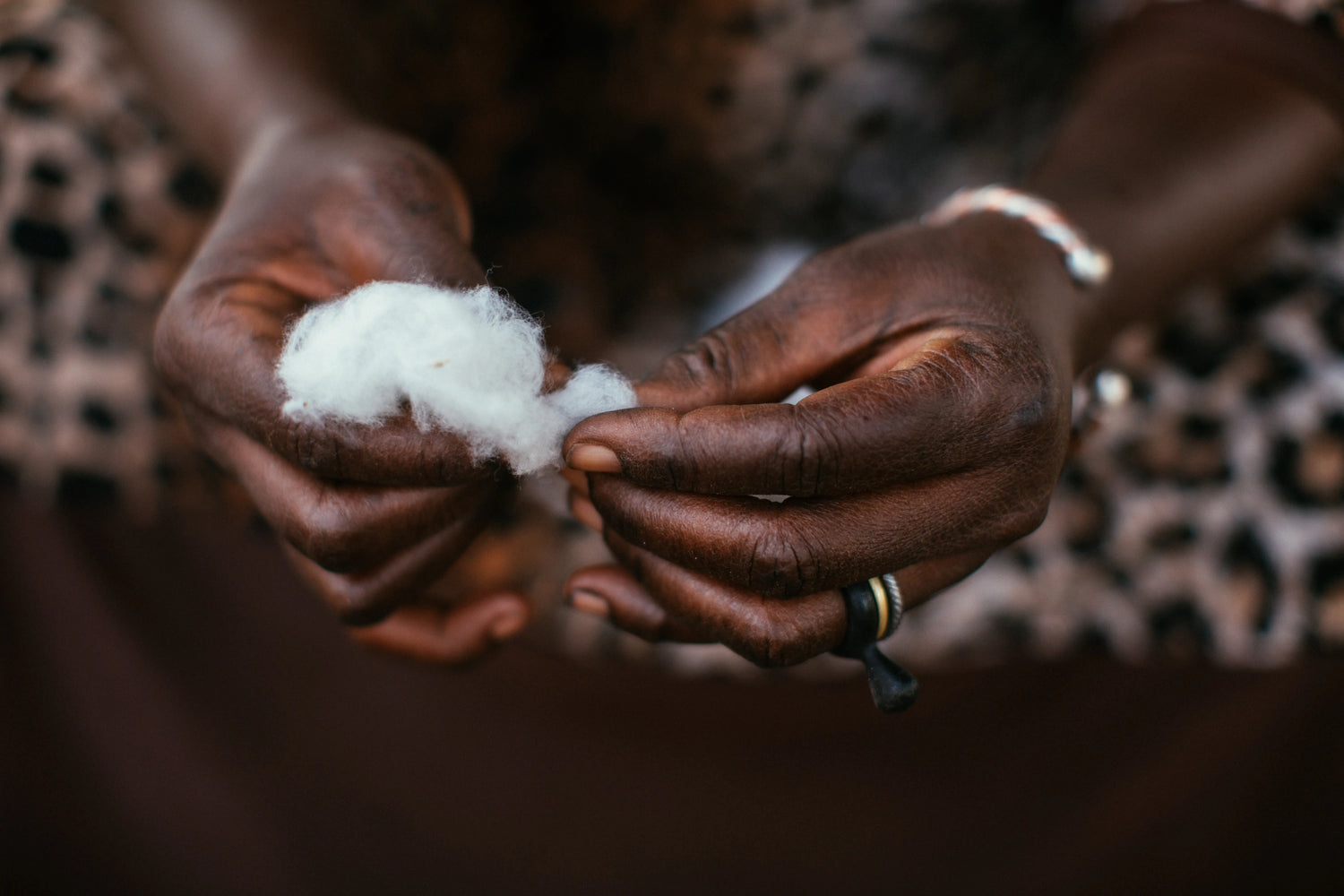 WHAT MAKES US DIFFERENT
Our supply chain never involves factories—it is made up of individual artisans and communities preserving a traditional skill or craft. Some of our partners are very established while others fall under the support of our sister company, the Obakki Foundation. Regardless of where our creators call home, their skill and talent are worth celebrating and deserve to be recognized equally on a global platform—either on our website or in your beautiful store. Each handmade piece is the result of a careful production process, ensuring no damage has been done to the environment, individuals or communities who have made them—and we are confident that you can see and feel the difference.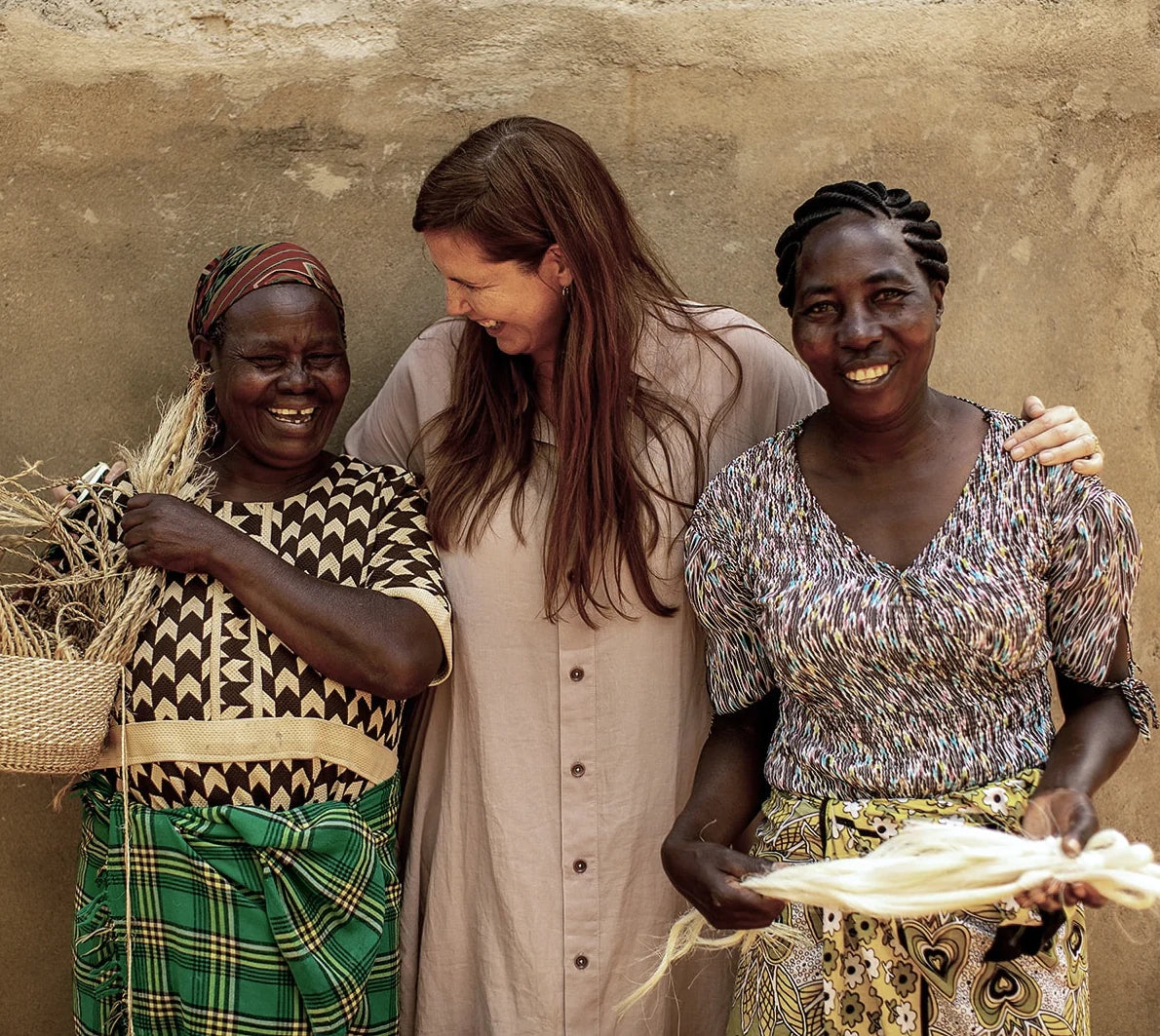 HOW IT WORKS
This is not a typical wholesale program—we are a purpose-led company that invests our net profits back into expanding our artisan programs or into our development work with the Obakki Foundation. 

Thank you for being a part of our extended family. We know you are here because you want to create a better world for all of us to live in, and believe in the purpose behind what we do, why we do it, and who we do it for. Thank you for joining our community of global change-makers—we look forward to working with you!
REQUEST A CATALOGUE TODAY
To get in touch with our Design Trade team, request a catalogue, and learn more about our program incentives and offerings please email us atcj@obakki.comor leave your details below.