CAREERS AT OBAKKI
We are not your average luxury brand with a magnificent online store. We're much more. We care about people. We care about our artisan partners—in fact, it's why we exist. To help them reach their potential. With many of our artisan partners, we reinvest all our net proceeds back into their communities so that they can grow their businesses. These are talented people who simply need access to an international market, and we are here to help them do that!

We care about our employees, too. Everyone should love their job. If you are driven by purpose and want to create change in our world, then this is the company for you! We are on a mission to connect our world and we have gathered a very passionate team of change-makers to drive this.

Do you thrive in a creative, innovative, and fast-paced environment with others who are passionate about their purpose? We need creative thinkers and innovators. People who will have ideas and who can make big things happen. A degree isn't as important as your ability to BRING IT—paired with a desire to create change.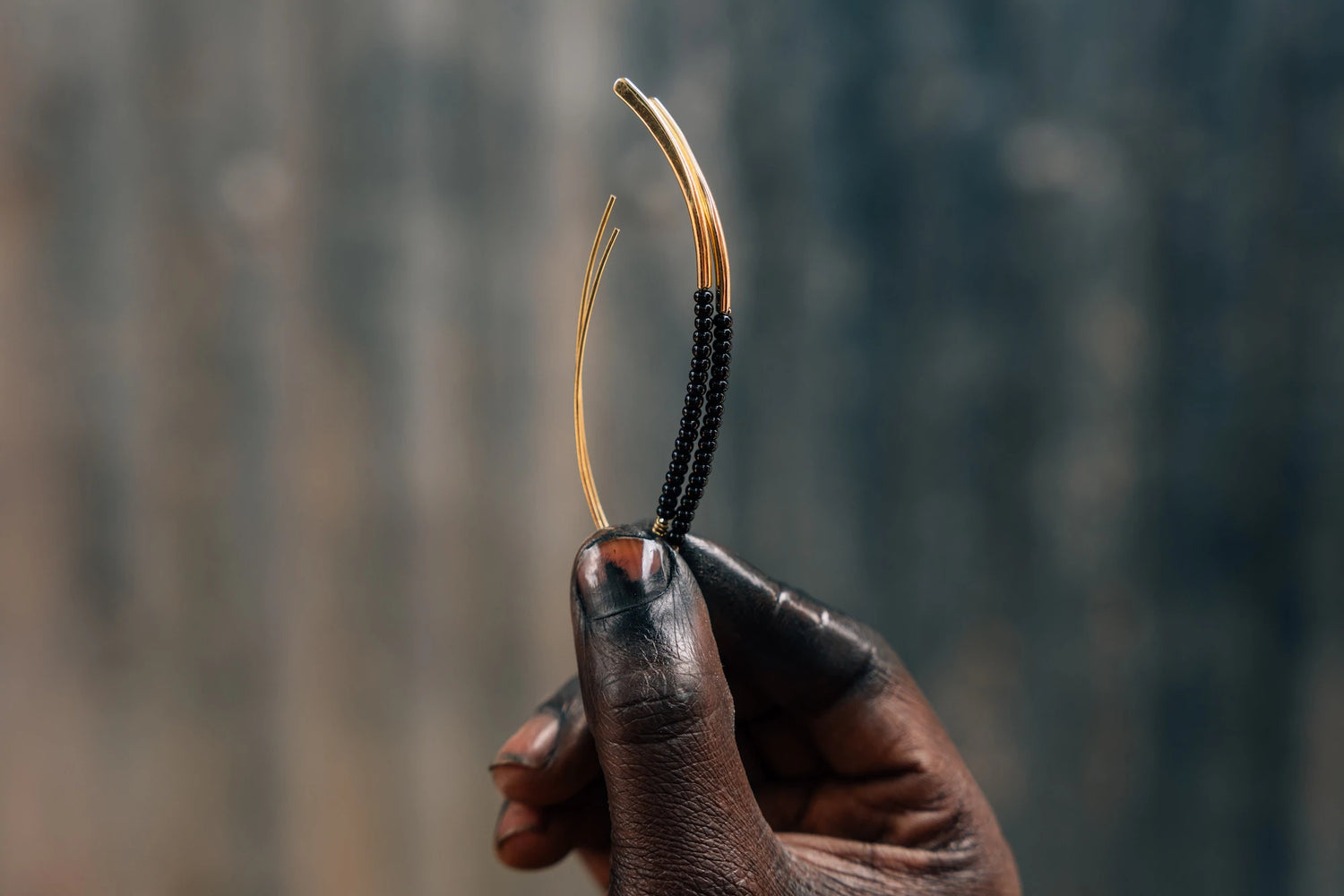 OPERATIONS MANAGER
As our Operations Manager, you will oversee everything that comes in the door from 11 countries around the world. This position is supply chain and logistics forward, yes – but also holds a lot of creativity and compassion, too! You'll need to use both sides of your brain here. Data and systems will drive this department as we grow and scale at a very fast rate! This position requires someone who can multitask, lead a diverse team across many departments, and keep everything harmoniously on track! Strong organizational skills and people skills required.
LEARN MORE HERE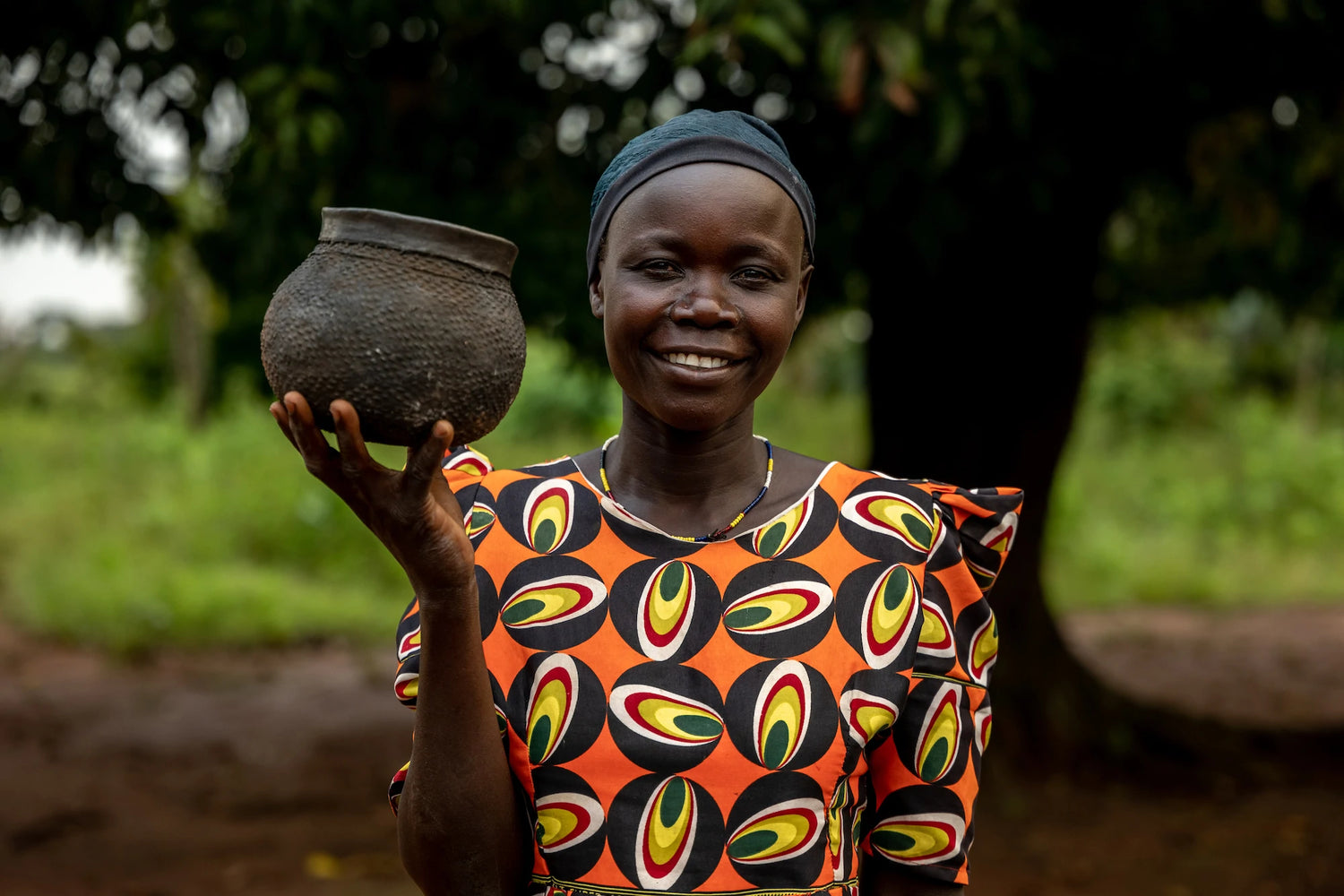 CONTENT MARKETING COORDINATOR
Our Content Marketing Coordinator needs to be a passionate storyteller. Someone who understands the importance of representing our artisan partners through our powerful visuals and content. This person will be an extension of all stories gathered, sharing this content across our channels to connect our customers to the people behind our products in the most authentic way possible. We need someone who is equally passionate about telling the world our stories as we are!
LEARN MORE HERE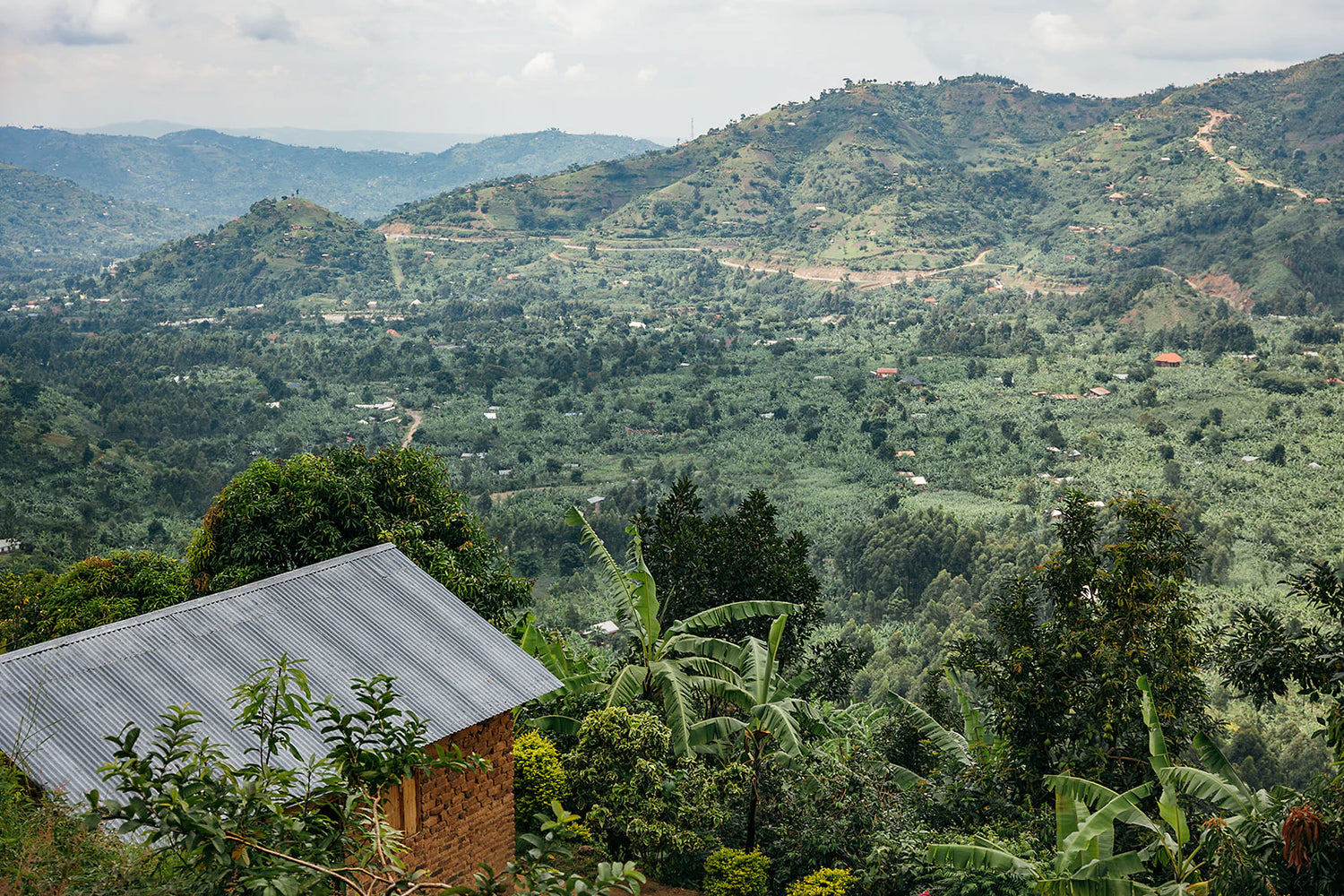 ECOMMERCE SPECIALIST
The eCommerce specialist is our 'go-to' person for everything online. We are a multi-faceted company with exciting new products arriving every day from artisan partners from all over the world. We have authentic stories to share from the field, incredible images, and modern products that look amazing in any space. We need someone detail-oriented to bring this all together on our eCommerce platform – with innovative and brand-driven ways to show the world who we are! 2-3 years of Shopify experience is required.
LEARN MORE HERE
EXCITED TO JOIN OUR TEAM?
If you are interested in pursuing a career at Obakki, please send your resume and cover letter to:careers@obakki.com